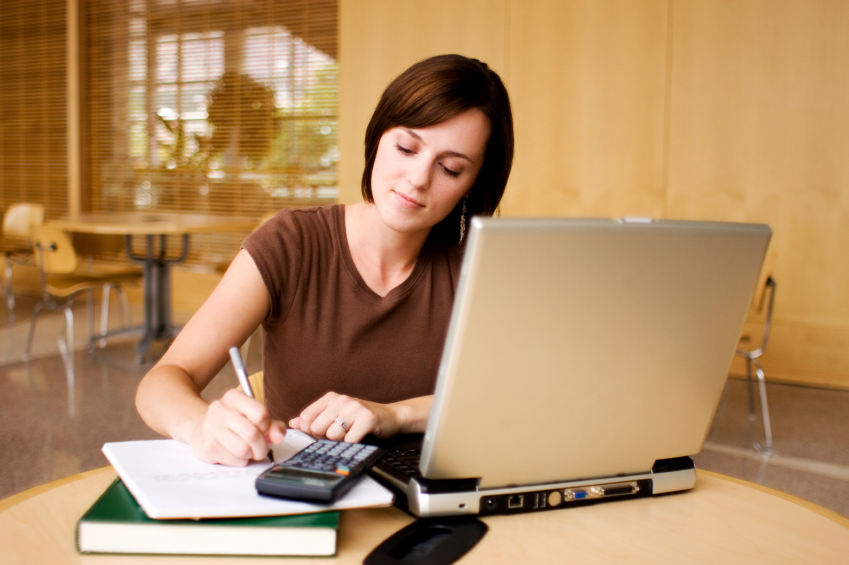 Technology has made our lives very simple now. And among the unlimited gifts of technology, online education is also an evolving phenomenon. It allows students to select the courses online, pay the fees and acquire the degree or certificate online and no time. A number of reputed colleges and universities have introduced their online courses for the convenience of students. Where the online education offers numerous benefits, it also has a few drawbacks. Let's take a look at both the pros and cons of online education.
Pros Of Online Education
•    Convenience
Online courses offer nothing but convenience to the students. You can stay right at home, even in your pajamas, and take a course online. There will be no ringing of the bell that starts your class, no teacher to mark your presence or absence, and no long lectures that you have no control over. All you need is a PC or a laptop, an internet connection and online tools, and you are good to go.
•    Affordable studies
Online courses are much affordable as compared to attending classes in colleges or universities. Not only the fee structure is pocket-friendly, students can save good amount of money on gas, bus tickets, parking passes and car maintenance expenses. Studying online also leaves good amount of time for a part-time or full time job.
•    Unlimited access
The best thing about taking courses online is the fact that you have an access to all the course material- 24 hours a day. Since there are not definite timings for the classes, you can take a look at all the study materials whenever you need to. There is no restriction of waiting till you attend the next class to get your hands on the study material.
•    Variety of programs or courses
Online schools offer a vast variety of degrees and programs, as they do not need the classes to fit students in for each course. Colleges and universities offer few programs to the candidates, and even cut down the students because of the availability of limited seats.
Cons Of Online Education
•    Technical hindrances
Using a laptop or PC for taking the online course? Online education is all about staying online in literal meanings. You have to make sure that your laptop or PC is reliable, and the internet connection works well. It can be a frustrating situation when you go online to study, or when you are in the middle of an online quiz and your system stops working. It is after all a machine, and it may stop working due to a technical problem.
•    Lack of personal interaction
Online courses may offer various discussion groups but they do not offer real, face-to-face human interaction. All you see is a screen or monitor through which you can send emails, check emails, talk or discuss with fellow group members, or watch presentations online. There is no room to get involved in real life study discussions. If you are confused about something and want to ask a question, you cannot just raise your hand and get your answer. You will have to wait for the next online study session to clear your doubts about any topic.
•    Lack of campus activities
Of course you can take a pause from your online course, and watch TV or go out with your friends whenever you want. But you cannot compare that with the activities you may have with your class fellows. You would miss out on the extracurricular activities, field trips and other creative group projects while taking an online course.
•    Time management
You have a proper routine to follow when you go to college or university. You need to get up, get ready and leave for work, in order to get there on time. Whereas, there is no time management when you take an online course, and stay at home. Online courses offer flexible hours for sure, but you still need to assign proper time to watch the presentations, go through the course materials, take part in discussions, etc.
Like everything else, online courses also have their pros and cons. If managed well, you can turn this opportunity as the best decision of your academic life.